Graphics is where it all begins! Dieco's design team has thirty plus years experience, knowledge and understanding, to help your printing be an easy success. Utilizing the latest software, Adobe Illustrator, Photoshop, Indesign, Acrobat, our design team can take your ideas and publish creative art for your carton. We can use art provided to produce or modify to suit your printing needs.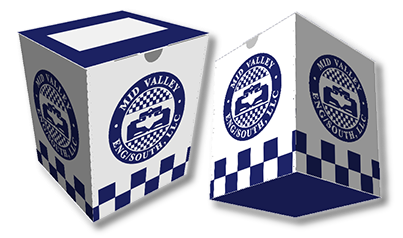 Large or Small Format is not a problem!
State of the art equipment and experienced personnel is the key! Getting your design to film has never been more precise. Using laser technology to get that small print sharpness to inkjet imaging, letting us expand our sizes to match the largest capabilities of our polymer press.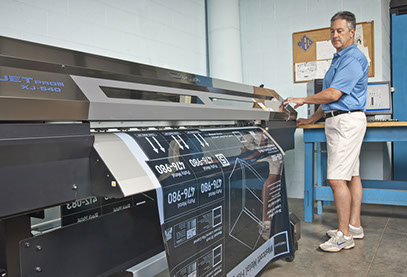 1085 S.J. Workman Hwy • Woodruff, South Carolina 29388
Phone: 864-476-8112 • Fax: 864-476-8114