We have multiple liquid polymer units that will produce plates up to 30" x 48" with a caliber range from .125 to .250. With this capability you will find that we can meet the demands of most "Emergency" situations!
Flexibility
Dieco has the flexibility to manufacture liquid or sheet polymer plates.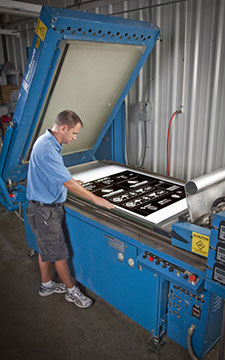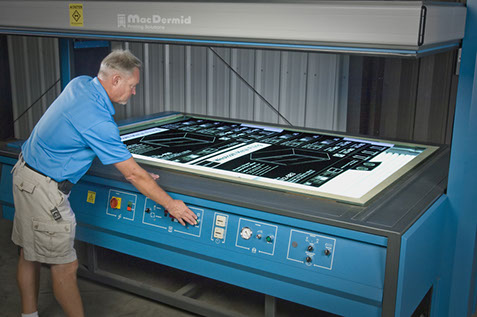 Our sheet polymer unit can manufacture plates with printing dimensions up 51" x 79" to cover those large solid print areas. This large unit can produce plates at .067, .125, .155 and .250 thicknesses to meet the specs of your most sophisticated press.
It only make sense if it works!!
We maintain machine specs from all our customers. We make sure we have all the tooling needed to meet all your application needs. This ensures the highest degree of accuracy.
All work is guaranteed!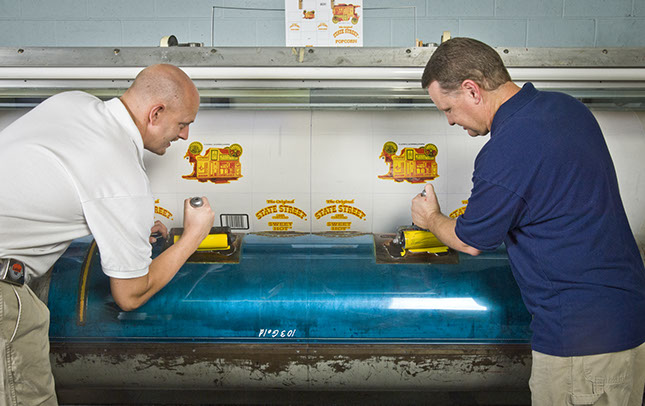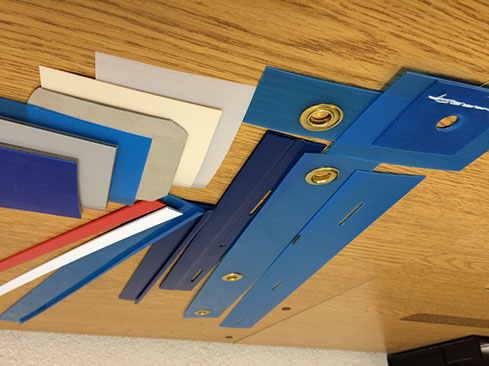 1085 S.J. Workman Hwy • Woodruff, South Carolina 29388
Phone: 864-476-8112 • Fax: 864-476-8114